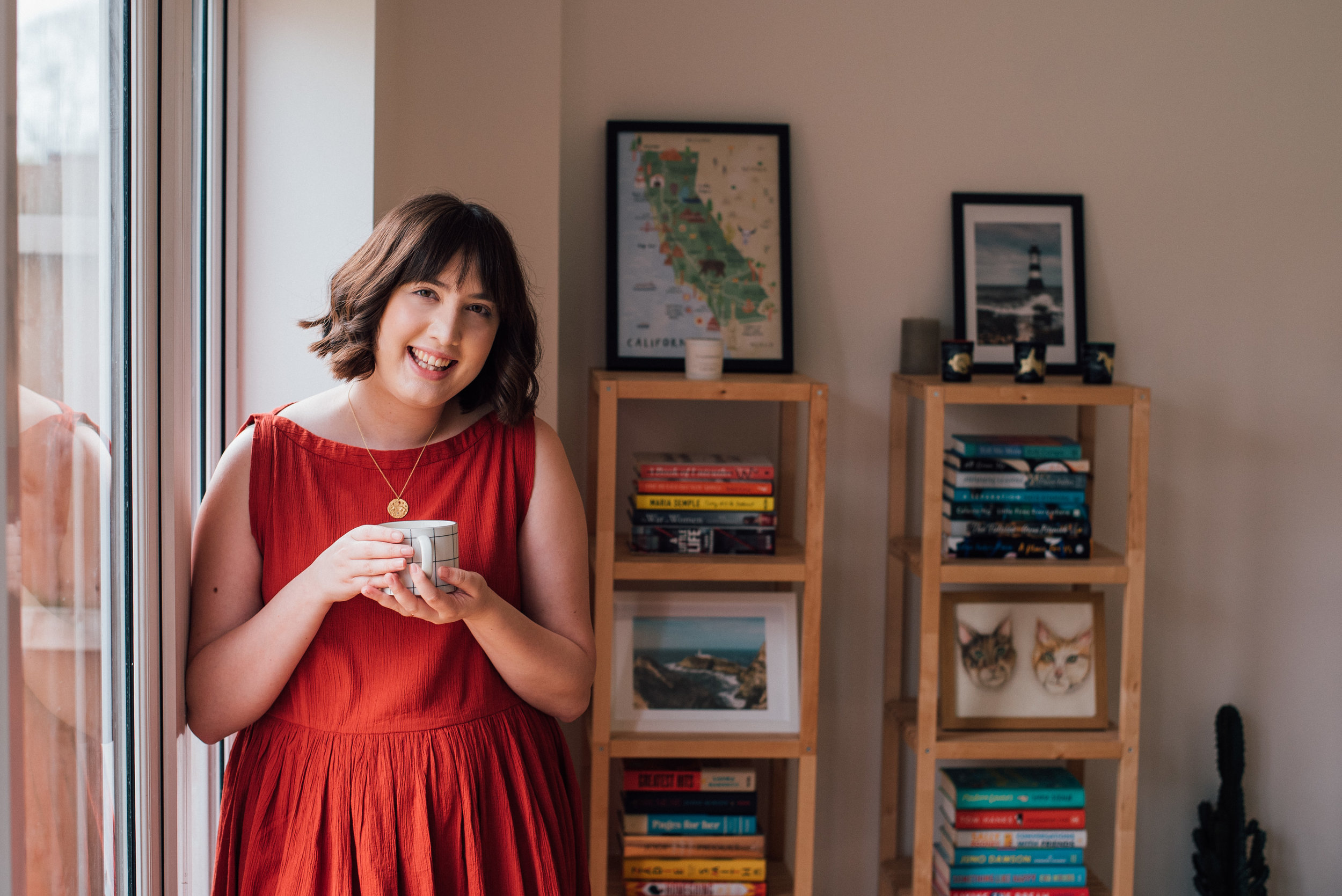 Are you ready to build an impactful, fulfilling, and sustainable creative life and business?
You've come to the right place.
YOU HAVE PERMISSION TO ACHE FOR MORE
More impact. More clarity. More dream clients. More stability. More freedom. More fulfilment. More joy.
And what do I do?
I'm Jen, a creative coach, and I help big-hearted creatives make things happen in their creative life and business on their own terms, in their own way, and by their own rules.
My job is to help you move forward and make space for what matters most in your work and your life.
I do this by helping you to tap into your best ideas, cut out all of the noise so you can listen to yourself instead, overcome the fears and mindsets that have been holding you back so far, and build a creative livelihood that is impactful, fulfilling, and sustainable every step of the way.
WHAT MY CLIENTS ARE SAYING
P.S
Something that I made for you…
I write mini books for big-hearted creatives who want to build impactful, fulfilling, and sustainable creative businesses and lives, and these are created exclusively for my Weekly Letters community.
You can find out more this way and sign up below.